Hey guys, how are you all? I hope everyone is doing great at this time.
As we all know that the month of Ramadan is going well for someone and being tough for some of us. But I wish all of you a very warm Eid Mubarak. After a long time, the F2F KL team has been on travel trips to several states and all of them have been a huge comeback for themselves and also for their teams. There were a total of 6 teams that went to travel trips and some of them have to stay back to support the KL side as well.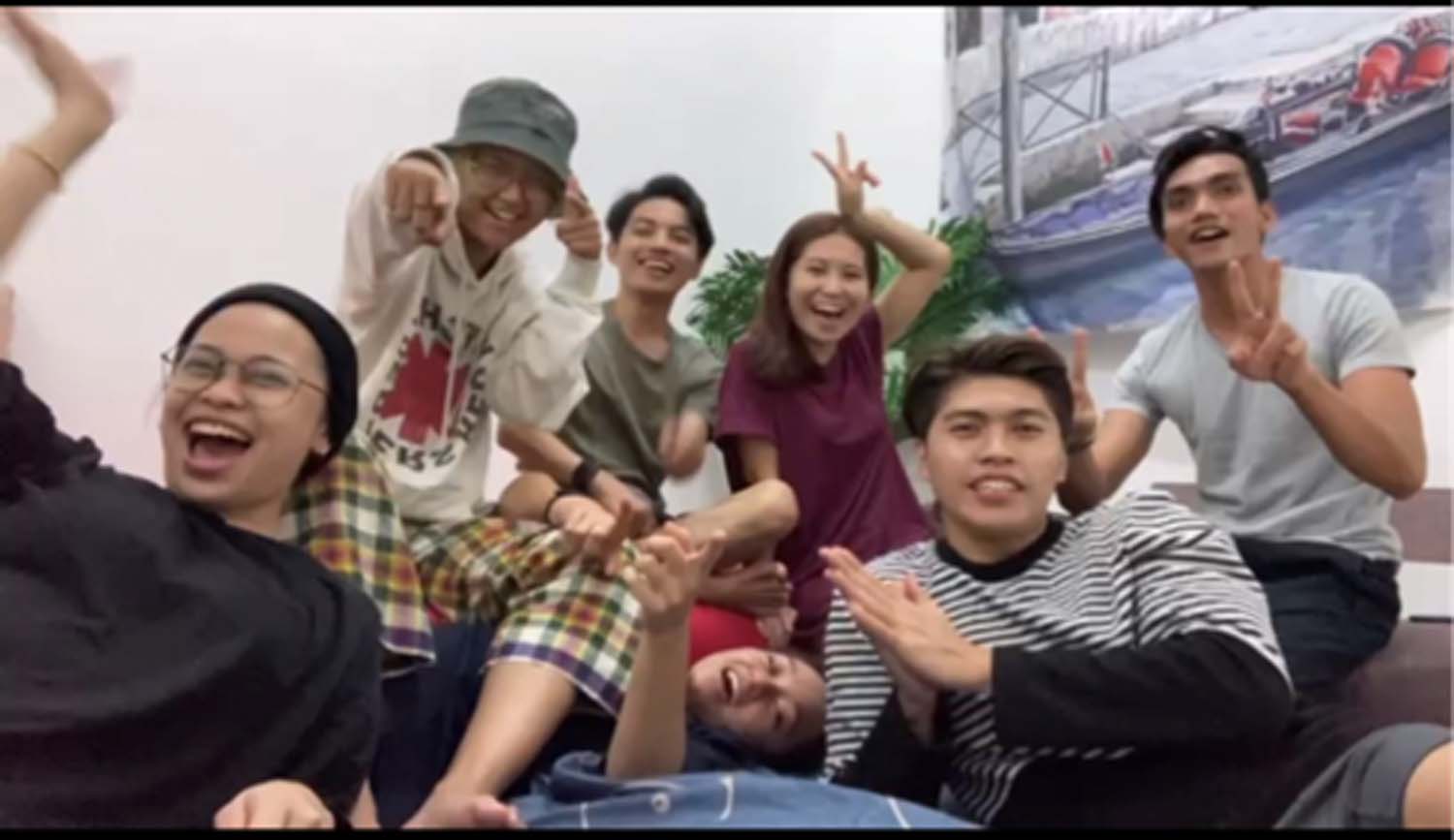 As always our Miyagi Oppa organized some games to keep everyone engaged and to boost their talent as well. So this time the game master is our Tristan Tan. The game was to create a short drama/sketch. This is the opportunity for them to collect as many tokens as they can to win prizes.
The rules were:
·Everyone would team up with their own travel trips team.
·They need to make a short drama/ sketch. The genres depend on team creativity like sad, funny, Hindustan or anything they wished.
·The team with the most creative short drama would win and got extra token for the weekend's game.
·They had to submit it by Friday 11.00 p.m
·The first place would get a head start of 2 tokens for each team member for the weekend game
·The second place would get a head start of 1 token each member for the weekend game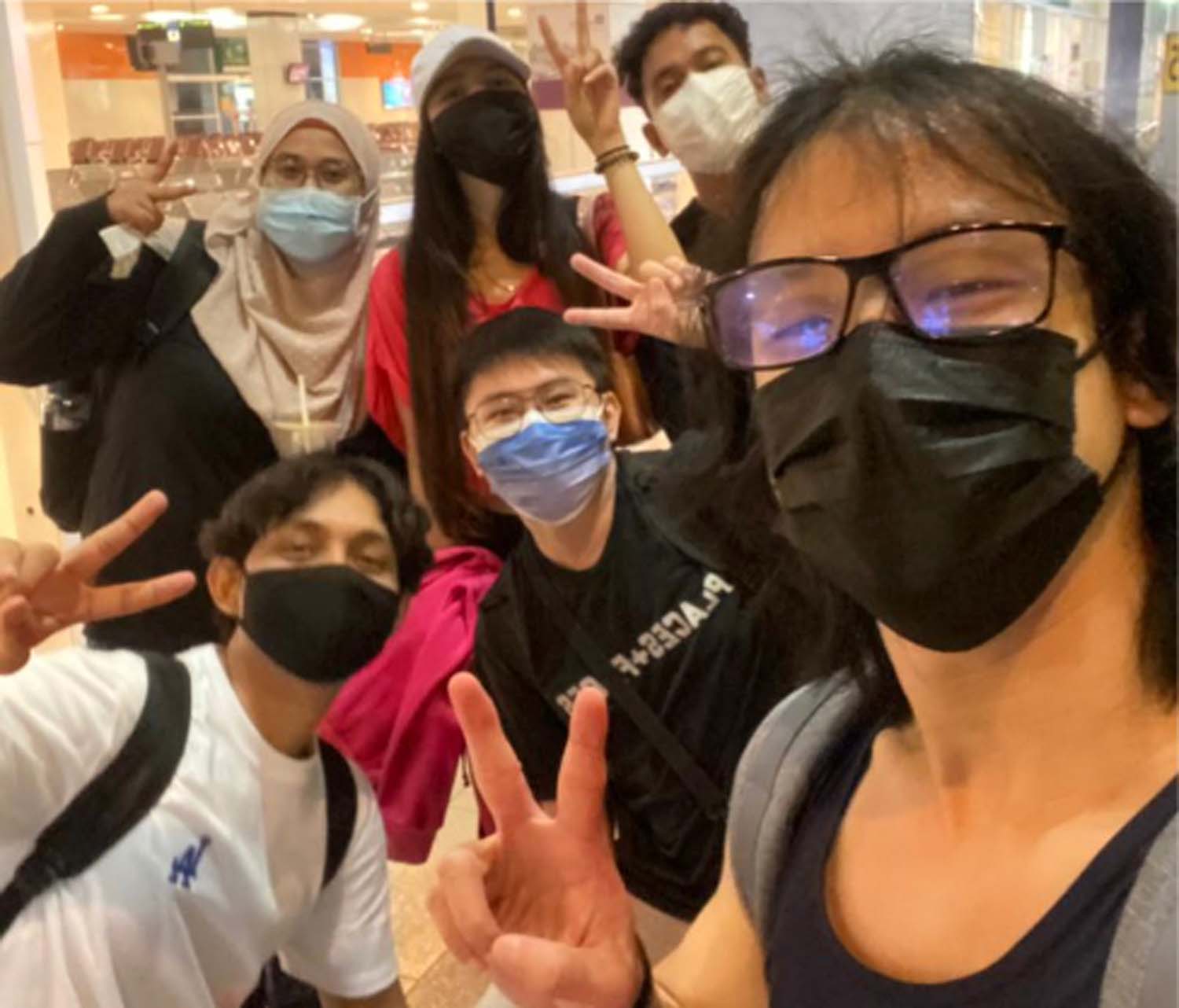 For this game we had:
Team Tupai from Amanjaya, Kedah
Team Yonce from Mydin Terengganu
Team Bawang from Aeon Rawang, Selangor
Team Rawrvengers from IKEA Batu Kawan, Penang Team Oden Empire from Wangsa walk, KL
Team Kepit from Batu Pahat, Johor
Team Pok Pek from Tesco Stargate , Alor Setar, Kedah
Team Anna from Giant Kulim, Kedah
The Winners for the short drama/ sketch goes to Team Pok Pek for the first place, second place goes to Team Anna and the third place goes to Team Tupai.
And for the overall weekend winners goes to Team Anna for the 1st place, 2nd place goes to Team Pok Pek, and the third place goes to Team Yonce.