Creating a market for good
We run marketing campaigns that inspire the best
in humanity and help move the world
We run marketing campaigns that inspire the best in humanity and help move the world
Making Our Mark On The World
We are a young and dynamic fundraising agency intent on championing causes and bringing positive change in the world. We work to make a difference in the world, and we partner with charities like UNICEF, UNHCR, WWF, Greenpeace, the National Cancer Society of Malaysia (NCSM), and Soi Dog Foundation to make a difference where it counts.
PROTECTING CHILDREN
We work tirelessly to champion the rights on every child, to ensure that each child can survive and thrive, and has the right – and access – to education, good health, and a childhood. Children are the future of this world, and we work to ensure that the world is kind to them.
FIGHTING CLIMATE CHANGE
Part of our work is also ensuring that we too, are kind to the world, and with Earth's average temperature rising 1.18 degrees Celsius – and with 2016 and 2020 tied for the warmest year on record* – we are urgently and tirelessly helping to protect our forests and the environment to pave the way for a greener world.
ENDING ANIMAL SUFFERING
Every day, we're fighting to rescue animals from abuse, abandonment, sickness or injury. Whether it's a street dog or cat in need of life-saving medical treatment or our ongoing fight against the dog meat trade, we're protecting the voiceless.
STANDING UP FOR REFUGEES
As one, we stand with refugees to ensure that they are not left behind. They deserve an equal chance at life, and we work to see this through. "A refugee is someone who has survived and who can create the future." (Amela Koluder).
SAVING SPECIES
And while we work tirelessly for people and our planet, we also go where many have not – to leave no animal behind. We collaborate to protect and save animals from harm and extinction, going as far as helping to eradicate pollution.
CURING CANCER
We're working to end cancer in Asia by raising public awareness on the prevention, screening and early detection of cancer through education
Our goal is run campaigns that build advocates and sustainable revenue for our partners
so they can achieve long-term impact.
From field marketing, to digital marketing, telemarketing, or business to business marketing, we offer a "one stop shop" for the marketing needs of the most reputable organisations on the planet.
people interactions a month
We're taking fundraising further.
People to people marketing in person is one of the most powerful marketing and sales tools on the planet. There is nothing better than sharing our love and passion for causes that we care about with like-minded people.
We create immersive experiences via field marketing through roadshows and targeted campaigns. Our young, bright, talented, and passionate group of changemakers have meaningful and impactful conversations with people about the causes run by the charities that we represent, ultimately turning them into champions for causes.
people interactions a month
Creating an unseen but meaningful
emotional connection
Sometimes, it takes just a quick phone call to connect – and reconnect – with someone. We believe in this too.
We create bespoke campaigns that enable our charity partners to speak to more people and get them to commit to causes close to their heart. Best of all, our telemarketers are some of the most passionate activists you can find – just listen to their enthusiasm when they speak about causes they care about!
people reached every month
month on month growth last 12 months
Build real relationships online
We know that the world is constantly evolving, and we know that connection and community starts online. We can help you bring a brilliant campaign to life online.
Our team of experts help with everything from digital advertising to social media, digital reviews to SEO. We generate tens of thousands of leads and brand advocates each month for our partners. We also tightly integrate digital with telemarketing to turn leads to donors.
people reached every month
month on month growth last 12 months

Corporate Engagement – OmniGive
Harnessing the power and potential
of people in companies
Because we are intent on helping those who need it the most, we started OmniGive, our workplace giving platform that connects businesses and their employees with good causes. We want to empower businesses to build their own CSR programmes with solutions and technologies, thereby creating bigger collective impact through staff efforts. Whatever your cause, and wherever you are, OmniGive will be there to help maximise your impact for positive change!
Higher Employee Engagement from CSR campaigns**
*Babson Social Innovation Lab (2015),
Project ROI: Defining the Competitive and Financial Advantages
of Corporate Responsibility and Sustainability
Higher Employee Engagement
from CSR campaigns*
*Babson Social Innovation Lab (2015),
Project ROI: Defining the Competitive and Financial Advantages
of Corporate Responsibility and Sustainability
At OmniRaise we've brought together a world class team of marketing professionals to deliver campaigns for the most reputable organisations on the planet.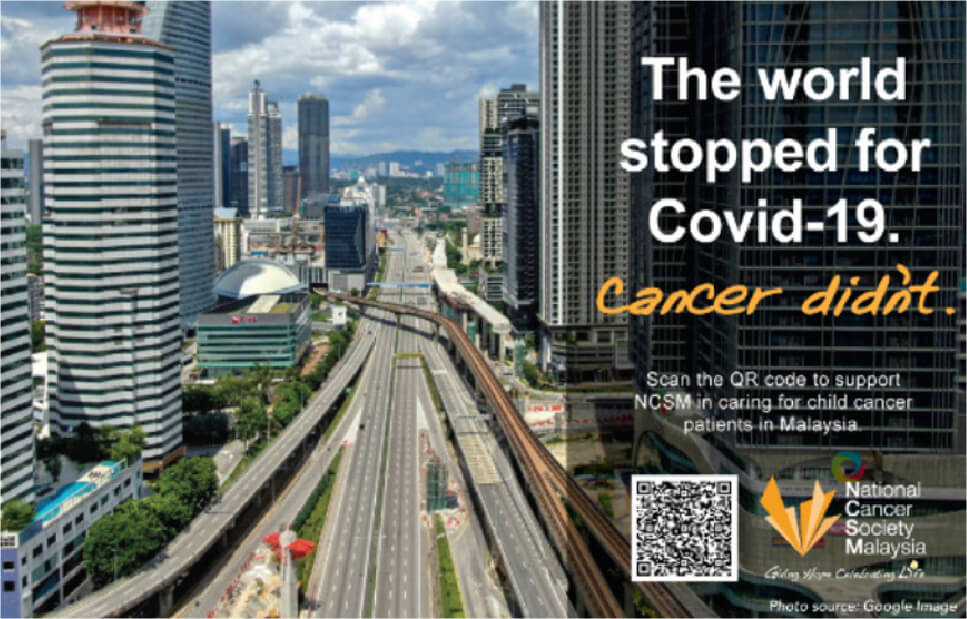 Our NCSM campaign for COVID-19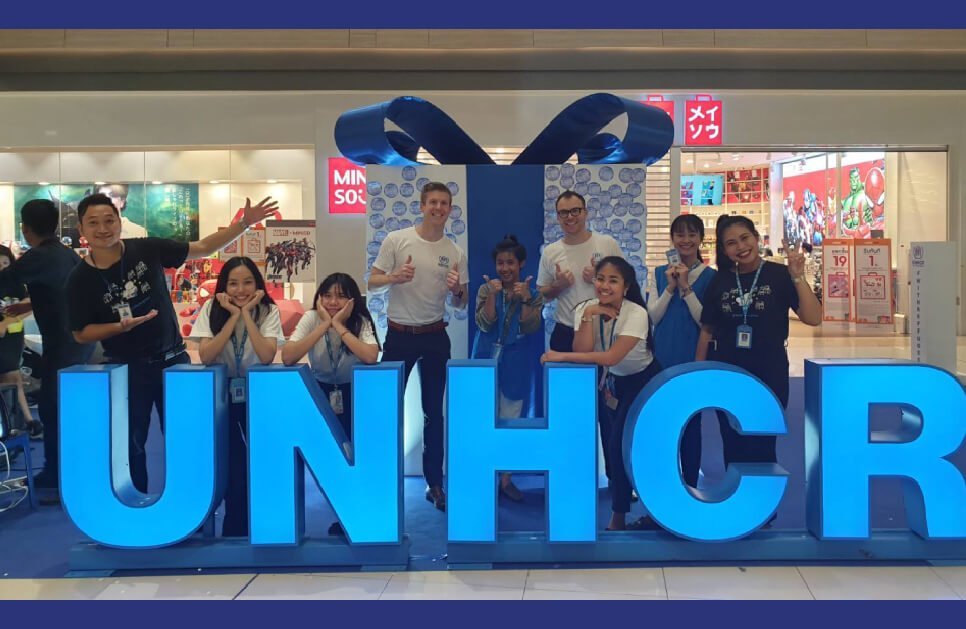 UNHCR EXPO" Event Campaign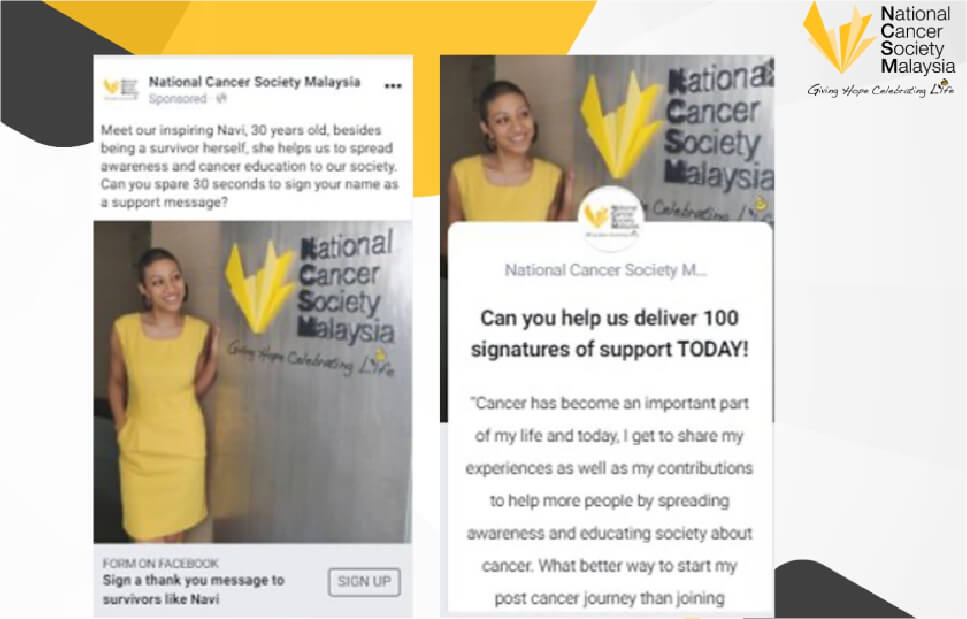 NCSM's Cancer Survivor Digital Campaign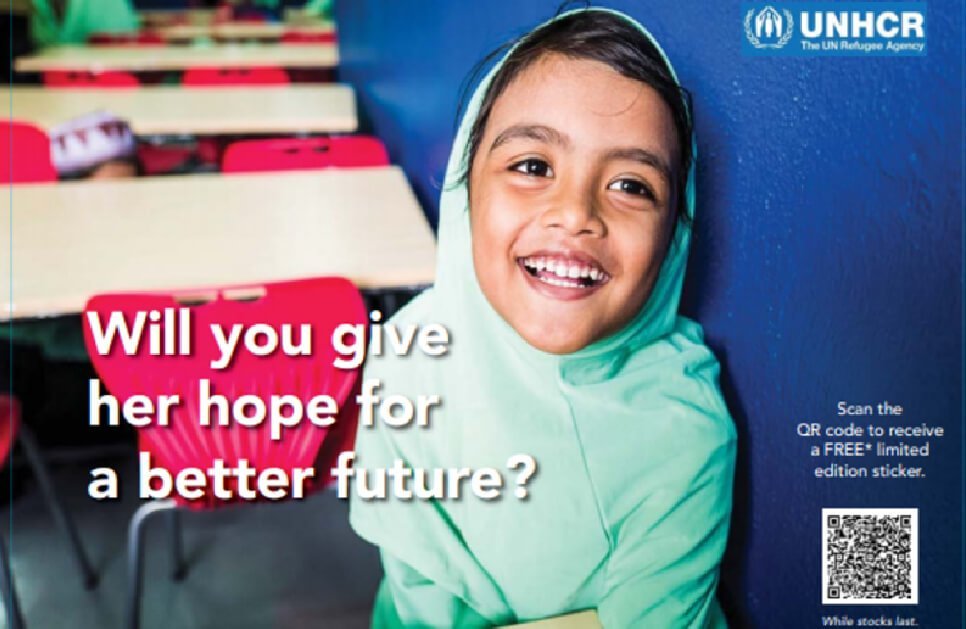 Ad Campaign for UNHCR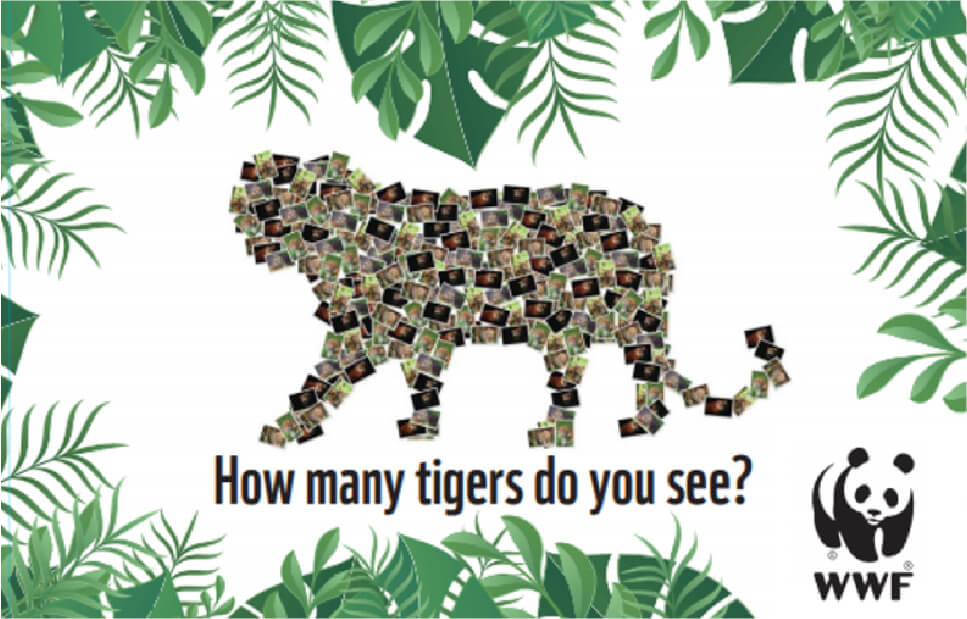 Save Tigers Digital Campaign for WWF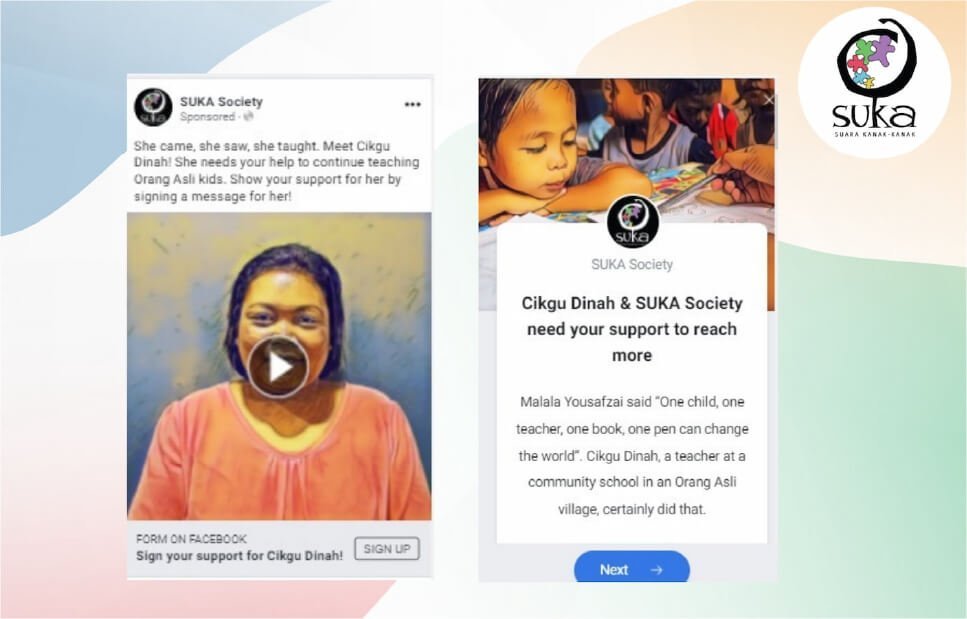 SUKA SOCIETY's Teacher for Orang Asli Kids Digital Campaign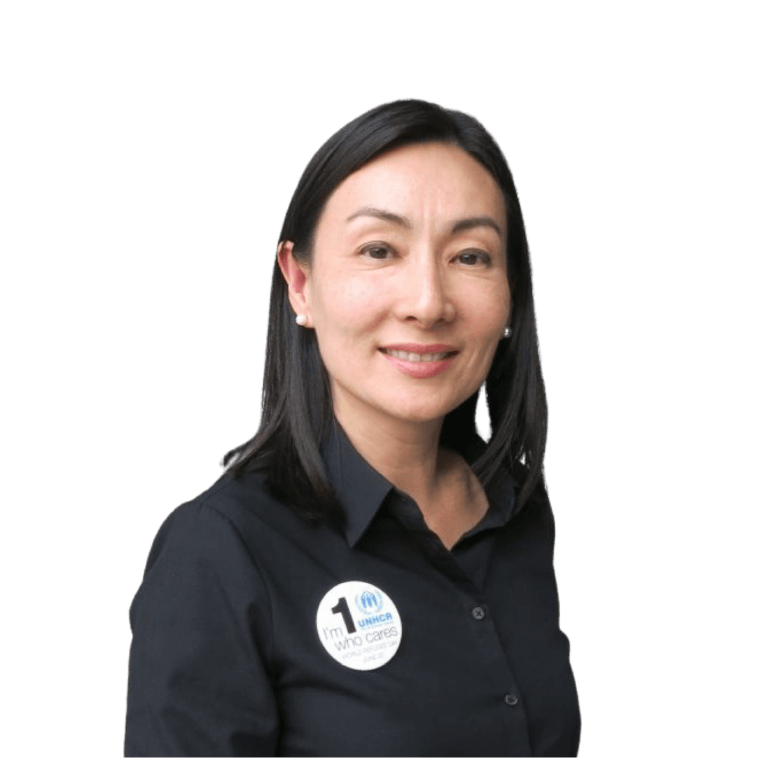 Raising the bar:
what our clients say
OmniRaise has worked with UNHCR since August 2018 and is a valued partner providing face to face services and telemarketing services and now also a corporate giving solution – OmniGive – to UNHCR. They have performed well and I am impressed with their senior management paying attention to client's requirements and making sure appropriate implementation is in place to deliver quality service. The company's strength is their strong leadership, the high level of motivation of their staff, and appropriate training programs in place to support UNHCR's programs.
Private Sector Partnerships, UNHCR Thailand