As a single mother of a special angle (my son is a little dwarf!), my parenting life way tougher than some others. I could still vividly remember the day when my little angel was diagnosed as a dwarf. It was a blessing in disguise that my son is only physically short, but nothing else.
There was a number of years of darkness initially when I had to face all this as a single mother. I told myself that there must be a reason God has awarded him to me and gave me the strength to deal with fears that I could never imagine. I am lucky to have a supportive family and bosses that accompany me to got through those tough days. I brought him to work in the office with me until he was age 5. I had no choice but to work part-time for a year and to spend more time with my son when he was around 2.5 years old and to train him with his gross motor skills. At the age of 3, he made his first step of his world and my tears dropped.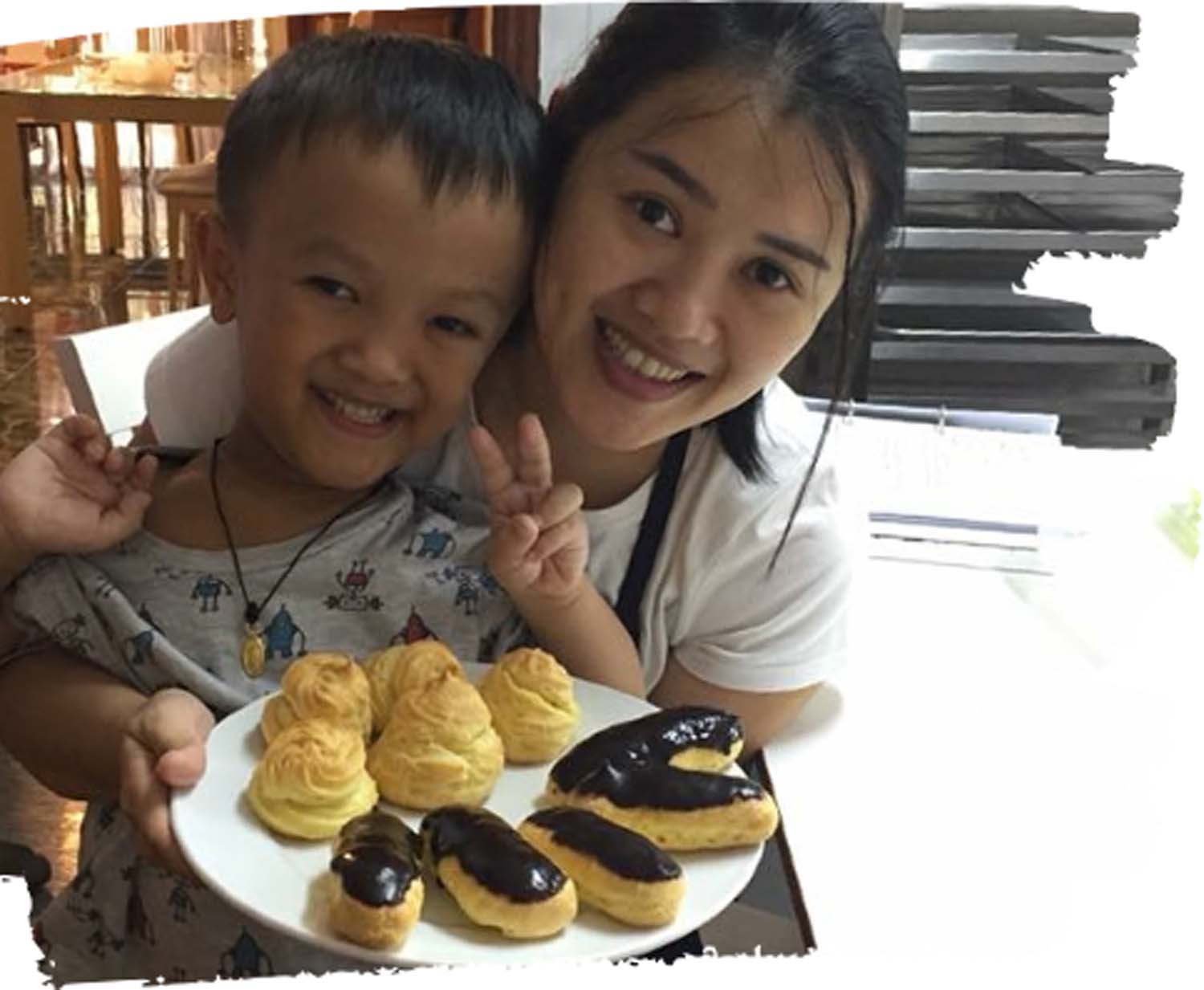 I want him to have more patience, or he will be drowned in a sea of self-pity and despair. Once the shock and resentment wear off, I believe that my son and I will be able to handle it. In fact, I was and I am still a student in the parenting world. Every day is a brand-new day of learning and it is two-way learning between my son and myself.
I am a proud mother that I have a very loving and caring angel in my life. He is my little pistachio, but also to my family, his teachers and friends. I hope he can be as happy as he could be, and always brace himself for every challenge in his life.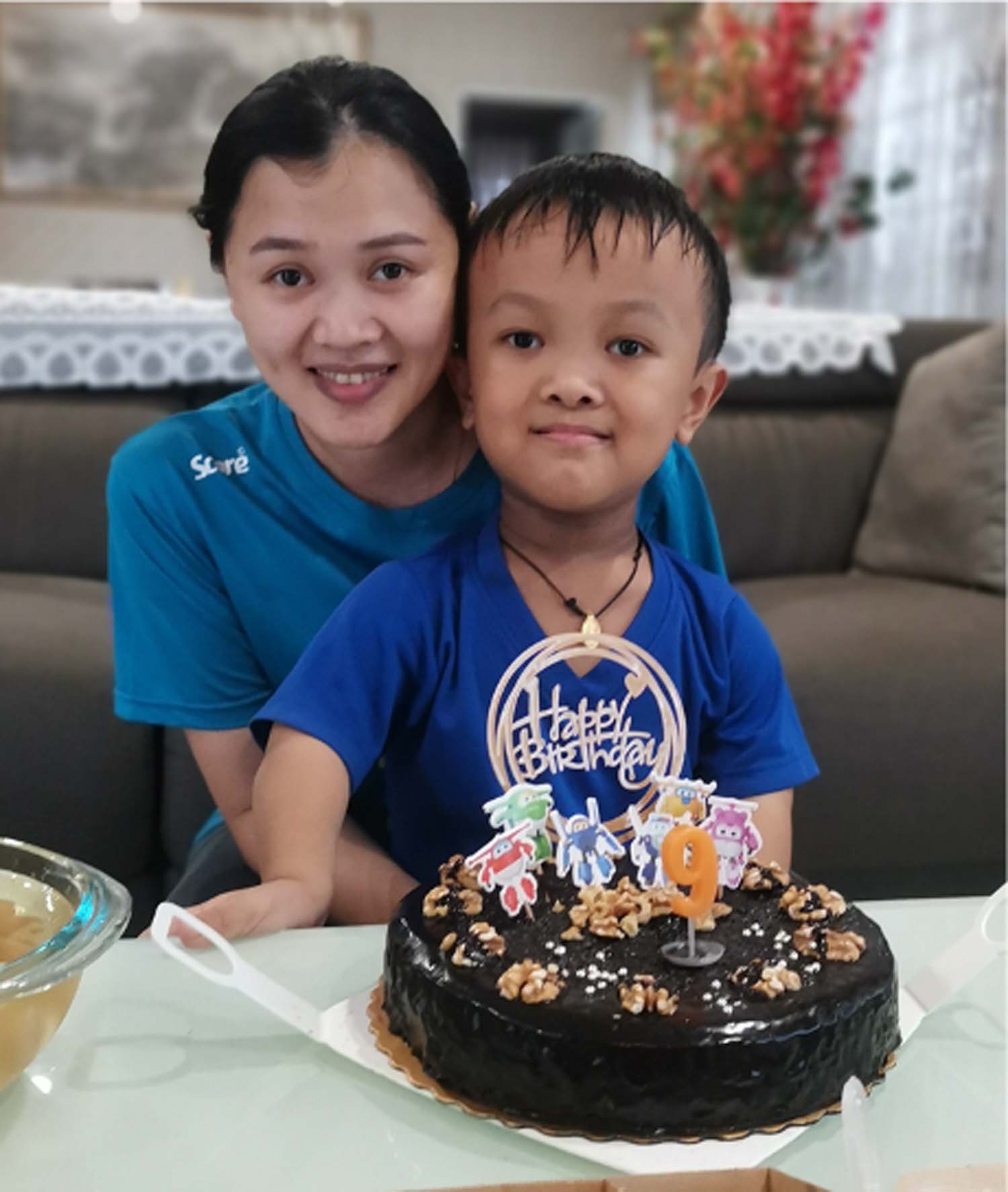 Also, I can't thank you enough to have a very supportive and wonderful mom who is always there for me doing everything possible to always make me proud of her.
EVERY MOTHER IS THE HEART OF A "HOME" TO OUR KIDS, WHOM LOVE IS TRUE AND PURE, I AM HEREBY TO WISH EVERY MOTHER READING THIS MESSAGE "HOME SWEET HOME" AND HAPPY MOTHERS' DAY.